An imprint of Penzler Publishers specializing in pyschological suspense, Scarlet launched in 2020 with the release of An Inconvenient Woman by Stephanie Buelens. Other Scarlet authors include Jaime Lynn Hendricks, Joanna Margaret, and Mandy McHugh.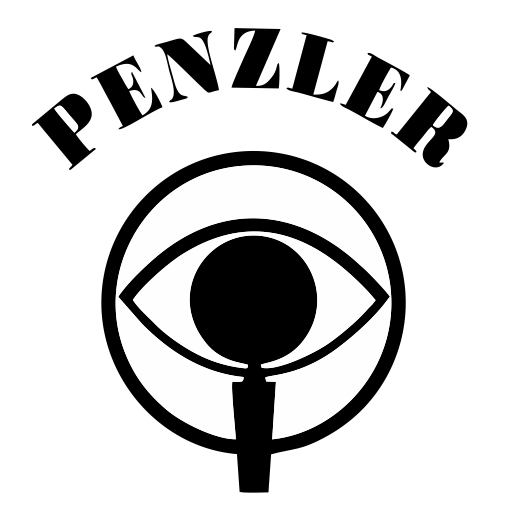 Founded in early 2018 by Otto Penzler, Penzler Publishers is an independent publisher of mysteries, thrillers, and suspense. Our imprints include The Mysterious Press, American Mystery Classics, Scarlet, and MysteriousPress.com.
The Mysterious Press was first founded by Otto Penzler in 1975 with the goal of publishing the very best in crime fiction from around the globe. It has been associated with various publishing companies over the years but is now an imprint of Penzler Publishers. MysteriousPress.com is a separate e-book division that is partnered with Open Road Media to make available again many of the greatest mystery books of the past.
American Mystery Classics, launched in 2018, is a line of newly reissued mystery and detective fiction from the years between the first and second World Wars, also known as the genre's Golden Age.
Scarlet is the newest imprint from Penzler Publishers, with a mission to bring audiences fresh voices in psychological suspense and domestic thrillers.
Our books are distributed by WW Norton.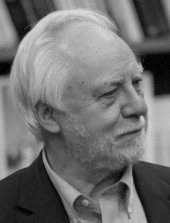 Otto Penzler is the president and CEO of Penzler Publishers. He's also the proprietor of The Mysterious Bookshop in New York City and is regarded as the world's foremost authority on crime, mystery and suspense fiction.
Penzler founded The Mysterious Press in 1975, which he later sold to Warner Books (1989). He reacquired the Mysterious Press name in 2010 and published original books as an imprint at Grove/Atlantic until 2021 when he went fully independent. Penzler now heads Penzler Publishers and its imprints The Mysterious Press, Scarlet, and American Mystery Classics. He also continues to publish both original works and classic crime fiction through MysteriousPress.com, in partnership with Open Road Integrated Media.
Penzler has won two Edgar Awards, for Encyclopedia of Mystery and Detection in 1977 and The Lineup in 2010. The Mystery Writers of America awarded him the prestigious Ellery Queen Award in 1994 and the Raven–the group's highest non-writing award–in 2003.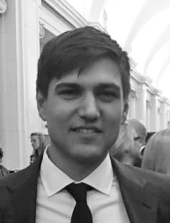 Charles Perry is the publisher at Penzler Publishers. Before becoming publisher, he held various roles at Mysterious Press and MysteriousPress.com, including managing editor. He also has over a decade of experience as a bookseller, including a year spent at Square Books in Oxford, MS, and several years at the Mysterious Bookshop in NYC.
Luisa Cruz Smith is the editor-in-chief of The Mysterious Press and Scarlet. Previously, she served for many years as the head book buyer at California's Book Passage.
Julia O'Connell is a publicist at Penzler Publishers. She has previously worked as an editorial assistant in the educational publishing field and interned for WW Norton.